Anchorhead Coffee - Hambela Alaka Natural
Tasting notes
Pink Lemonade, Cherry, Cinnamon Sugar
Description
About Anchorhead Coffee - Hambela Alaka Natural
A recurring favorite in Anchorhead's Seattle area cafes, we're stoked to add this fruity and sweet natural process Ethiopia to our lineup. Sweet and tart with a little spice when first brewed, but almost candy like as it cools. The Hambela Alaka comprised of heirloom varietals is grown in the Guji Zone at very high altitudes and dried on raised beds. Try this as pour over or drip coffee. We taste Pink Lemonade, Cherry, Cinnamon, and Nougat.
Product Details
Coffee Type:

Whole Bean

Product Size:

10 oz
Single Origin
Not sure what to order? Afraid of running out?
Whether you want to try new roasts or prefer to keep your favorite beans flowing, a coffee subscription from Seattle Coffee Gear will do the trick.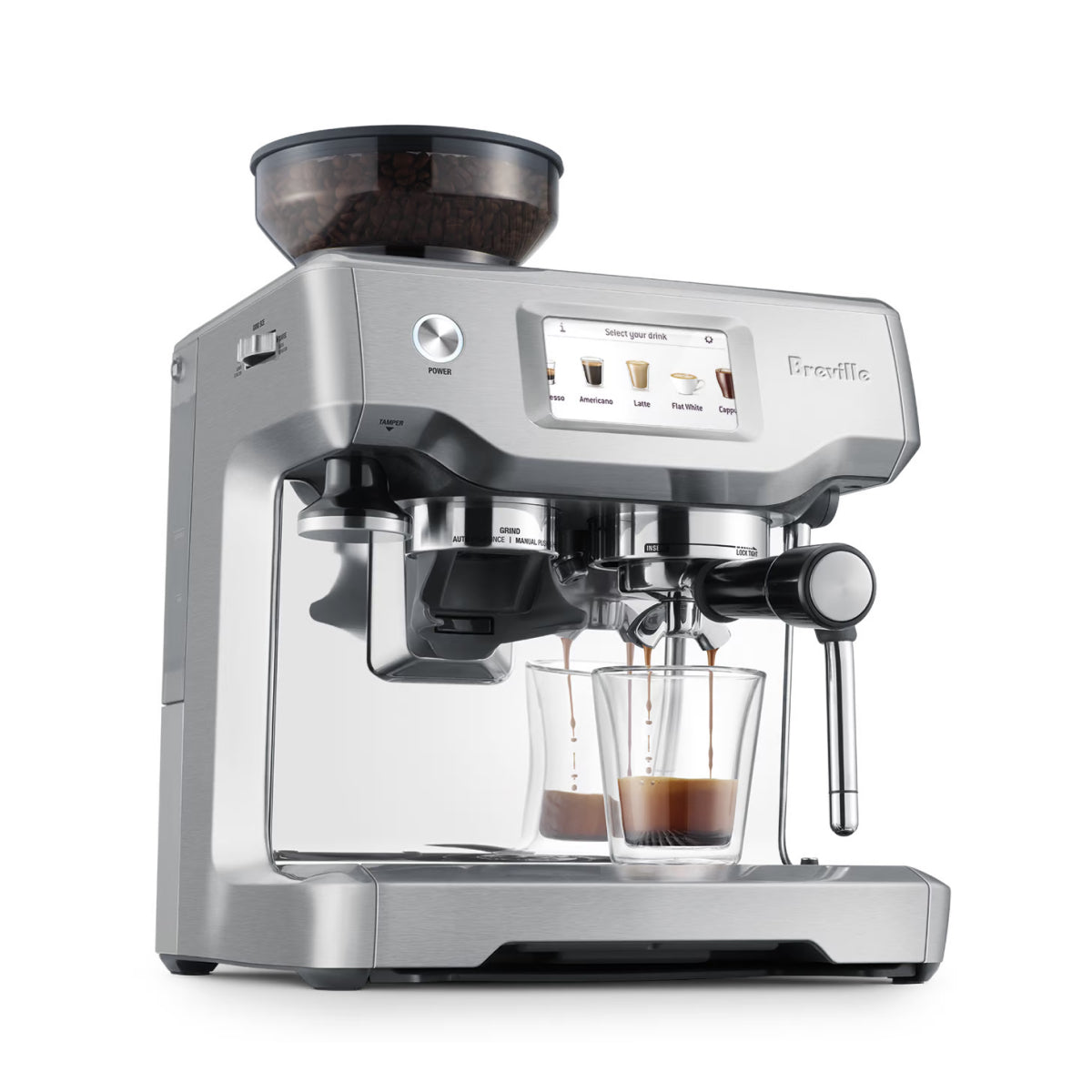 About The Roaster
Roasted Fresh in Duvall, Washington
Anchorhead Coffee Company brews and bottles its premium-quality coffee by hand right outside Duvall, Washington. This award-winning coffee-maker is as beloved for its signature roasts as it is for its espresso.