Anchorhead Coffee - Sumatra Mandheling
Tasting notes
Cherry, Butterscotch, Cola
Description
About Anchorhead Coffee - Sumatra Mandheling
Anchorhead's search for an exceptional coffee from Sumatra really shows with this Takengon Mandheling. Typically offerings from Sumatra are earthy and spicy--that's not a bad thing! But Anchorhead's selection shows off this exceptionally sweet and crisp lot from the Sara Ate Cooperative in Aceh province in Sumatra, Indonesia. The beans are process using the typical wet-hulled (semi-washed) process in Indonesia, but this isn't your typical darkly roasted Sumatran coffee. It's light, almost tea-like, but rich cherry, cola, and butterscotch notes make this an rewarding morning brew for drip or pour over coffee.
Product Details
Coffee Type:

Whole Bean

Product Size:

10 oz
Single Origin
Not sure what to order? Afraid of running out?
Whether you want to try new roasts or prefer to keep your favorite beans flowing, a coffee subscription from Seattle Coffee Gear will do the trick.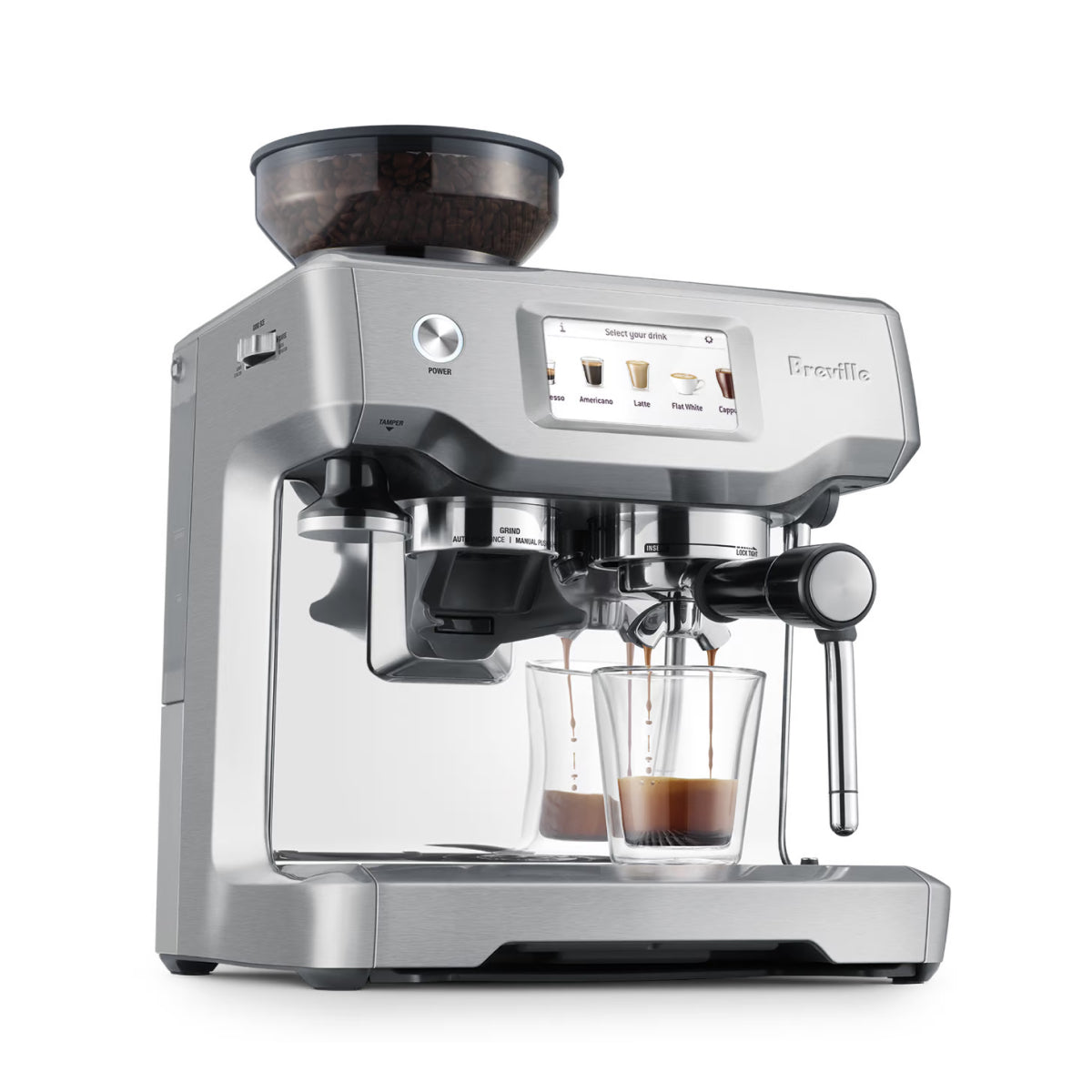 About The Roaster
Roasted Fresh in Duvall, Washington
Anchorhead Coffee Company brews and bottles its premium-quality coffee by hand right outside Duvall, Washington. This award-winning coffee-maker is as beloved for its signature roasts as it is for its espresso.