Boon Boona Coffee - D.R. Of Congo Tamu
Tasting notes
Blackberry, Dried Cherry, Cocoa Powder, Grape
Description
About Boon Boona Coffee - D.R. Of Congo Tamu
Thanks to Might Peace Coffee, more coffees from the DRC are able to make an appearance at your favorite roaster, and Tamu is a wonderful example of this. Thanks to MPC's risk-free buying program, coffee cultivators in the region can safely invest without worrying whether outside buyers will cancel their purchase. The result is coffees like this one, that features delicious notes of blackberry, dried cherry, cocoa powder, and grape. This natural process coffee is best enjoyed as a pour over.
Product Details
Coffee Type:

Whole Bean

Product Size:

12 oz
Single Origin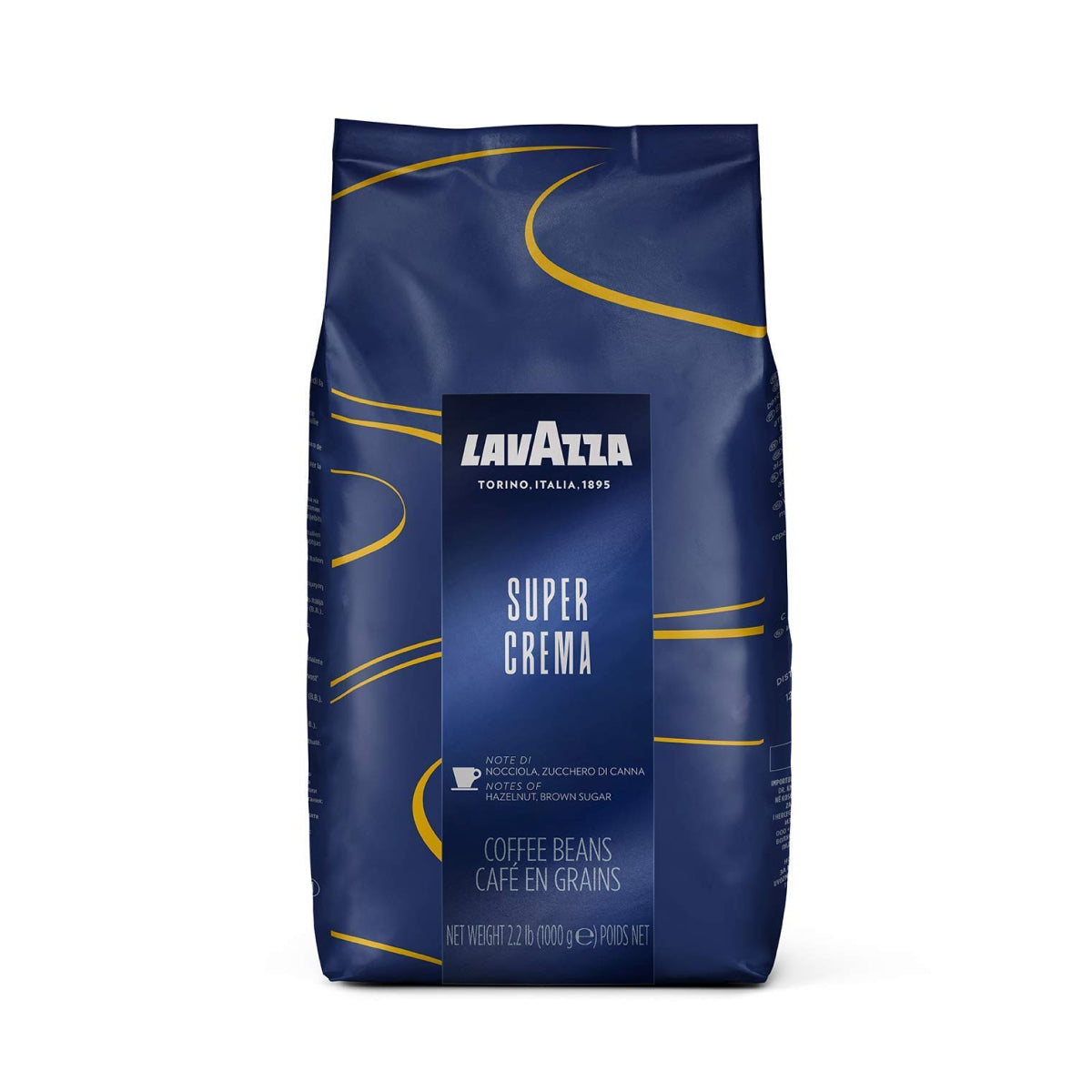 About The Roaster
Roasted Fresh in Renton, Washington
Born from a desire to bring East African coffee traditions home, Boon Boona Coffee Roasters was founded by Efrem Fesaha after a visit to Eritrea in 2011. This roaster has developed a wonderful focus on sharing the unique coffee traditions of the East African region and supporting producers in the process. At home in Renton, WA Boon Boona seeks to create protective spaces for marginalized groups to foster a more inclusive and diverse coffee community.