Boon Boona Coffee - Tanzania Halambo
Tasting notes
Dried Apricot, Hazelnut
Description
About Boon Boona Coffee - Tanzania Halambo
We can always count on Boon Boona to give us delicious, unique roasts with unique flavors from unique places. Halambo is a great example of this, coming from the AMCO of Halambo Farmers. AMCOS stands for Agricultural Marketing Cooperative Society, and they're common in Tanzania. While there are challenges associated with operating as a cooperative of this nature, it has led to better pricing, social services for members, and a general ability to help care for the community at large. This coffee features notes of dried apricot and hazelnut, and is delicious in a variety of brew methods.
Processing
Product Details
Coffee Type:

Whole Bean

Product Size:

12 oz
Single Origin
Not sure what to order? Afraid of running out?
Whether you want to try new roasts or prefer to keep your favorite beans flowing, a coffee subscription from Seattle Coffee Gear will do the trick.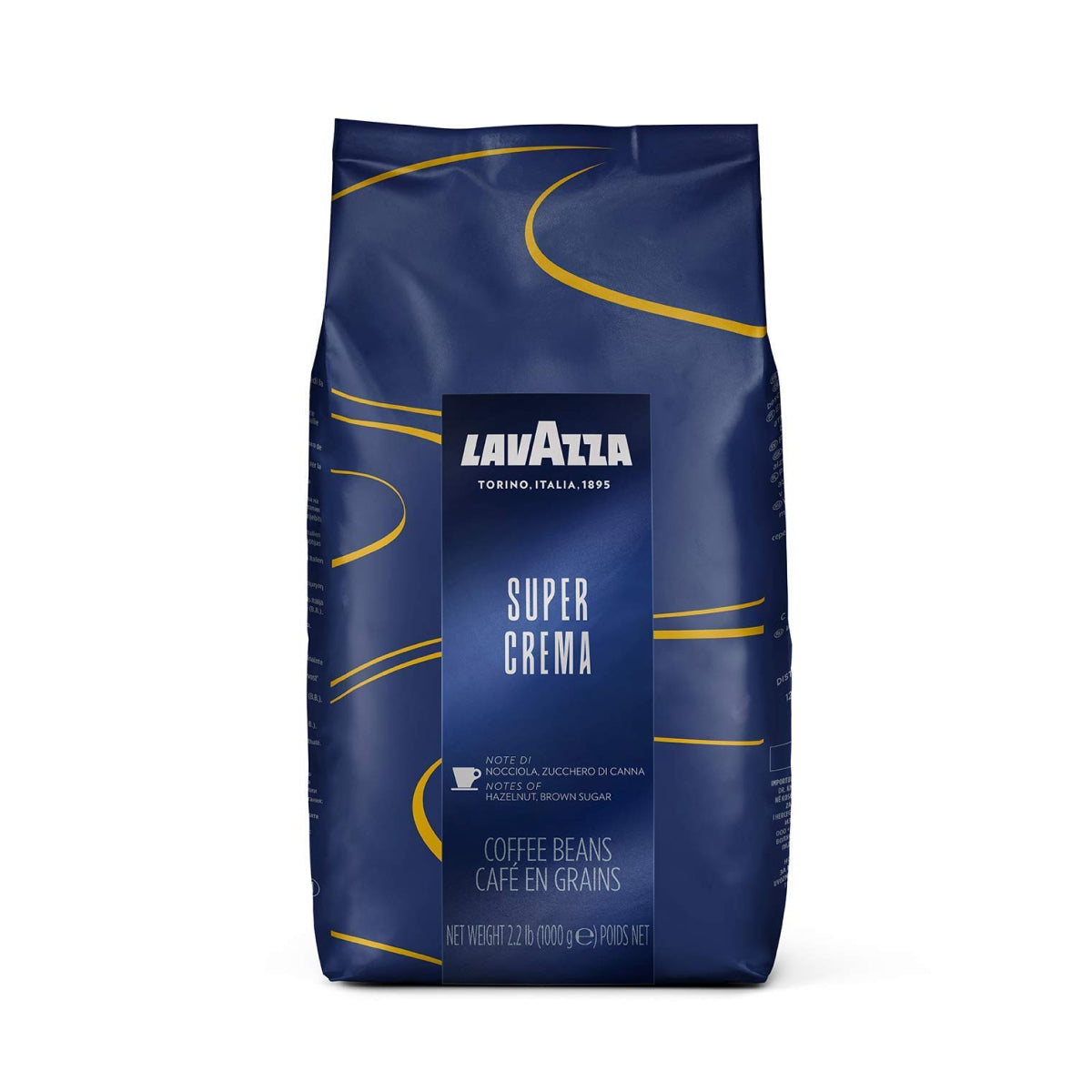 About The Roaster
Roasted Fresh in Renton, Washington
Born from a desire to bring East African coffee traditions home, Boon Boona Coffee Roasters was founded by Efrem Fesaha after a visit to Eritrea in 2011. This roaster has developed a wonderful focus on sharing the unique coffee traditions of the East African region and supporting producers in the process. At home in Renton, WA Boon Boona seeks to create protective spaces for marginalized groups to foster a more inclusive and diverse coffee community.